A WORD FROM THE OWNER - ELENA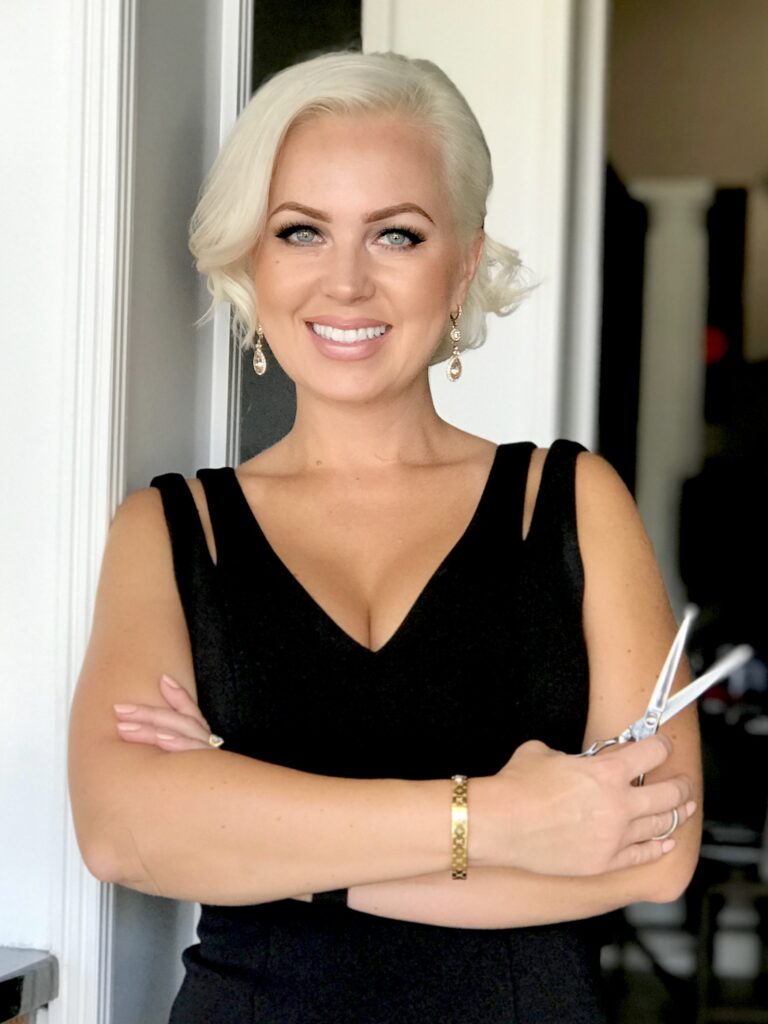 Welcome to The Men's Salon and Spa, Cincinnati's premiere salon for men that offers a full range of services including haircuts, color, massages, skin care, hair removal and nail grooming in a relaxing, masculine atmosphere.
Whether you're looking to maintain your regular haircut, explore a new style or get pampered for a few hours, we can help. The Men's Salon and Spa is committed to providing outstanding professional services where men can enjoy exceptional haircuts in private rooms, with flat-screen TV's or unwind with a relaxing spa service in a calm, stress free, tranquil environment.
It is our mission to deliver a unique experience for men by means of  high quality services in an unparalleled atmosphere. If you personally are looking for a new place to get a great haircut in Cincinnati or a place to treat your special man to one of our extraordinary services, then The Men's Salon and Spa is the place for you. After all, it's not just a haircut, it's an experience!